A deep history with design and production of New Zealand Mountain Biker magazine has seen my services retained through three successive owners of the publishing company. In more rece

nt years design wo

rk has also encompassed responsibility for the NZ Road Cyclist magazine, and it's eventual shift into becoming NZ Cycling Journal.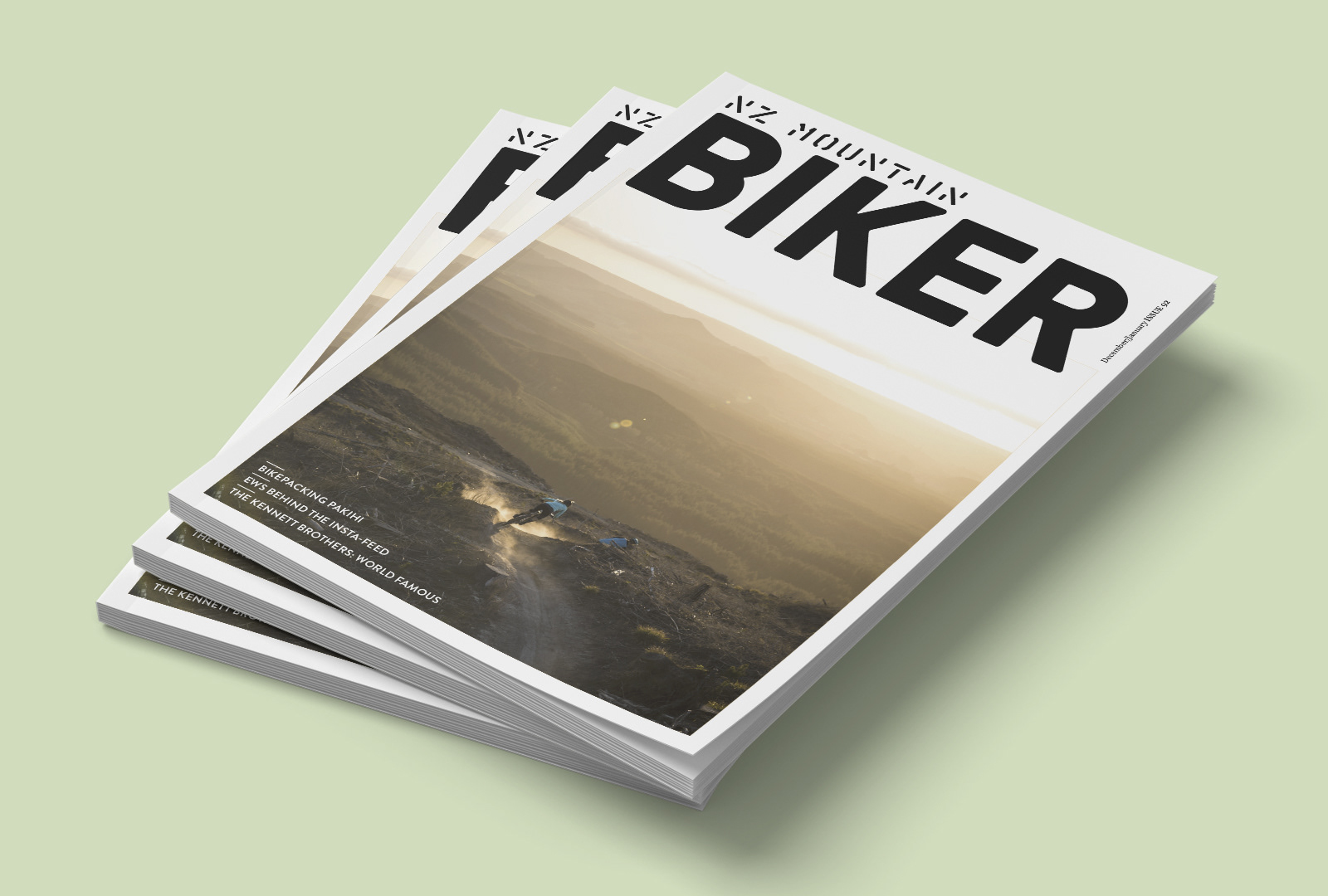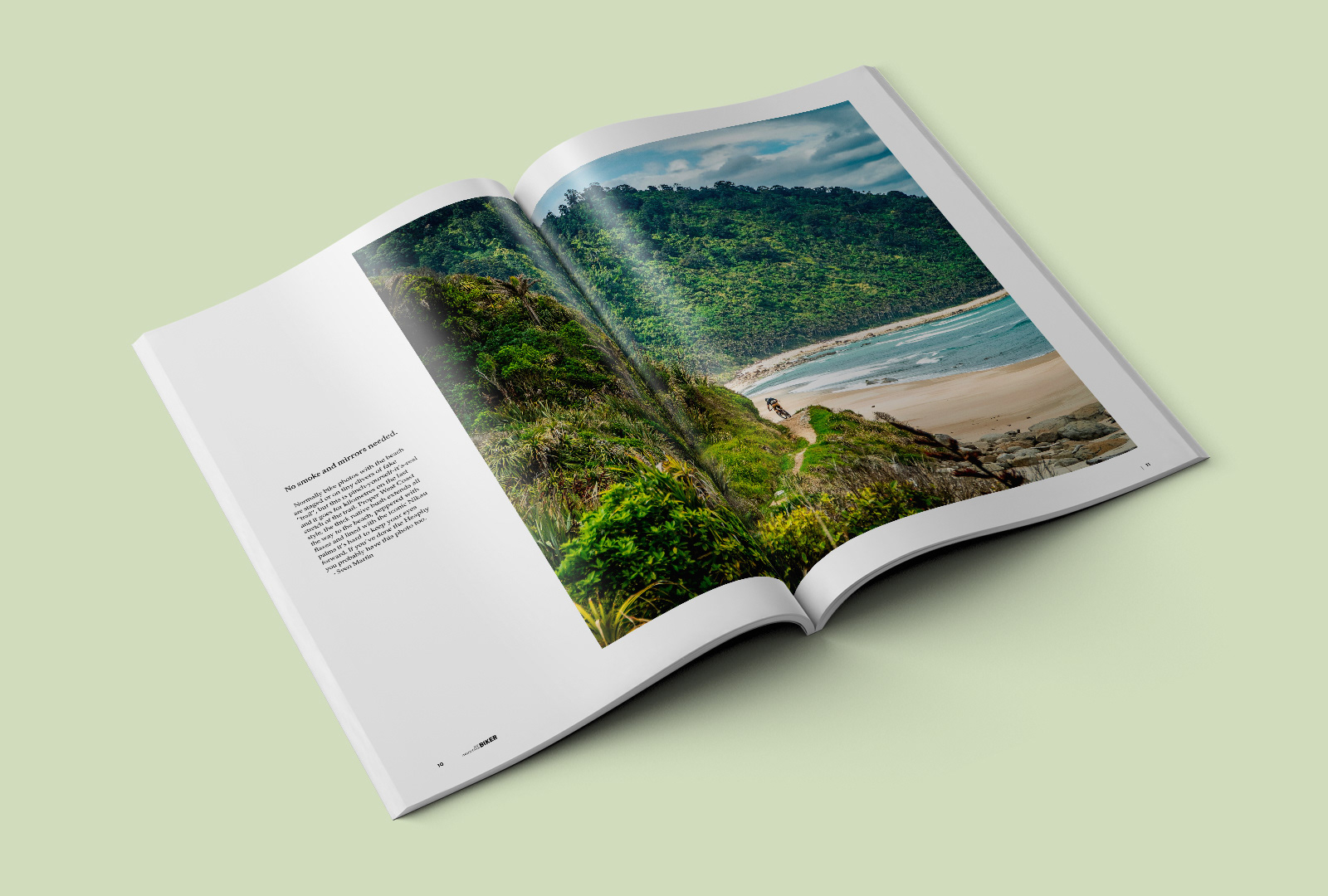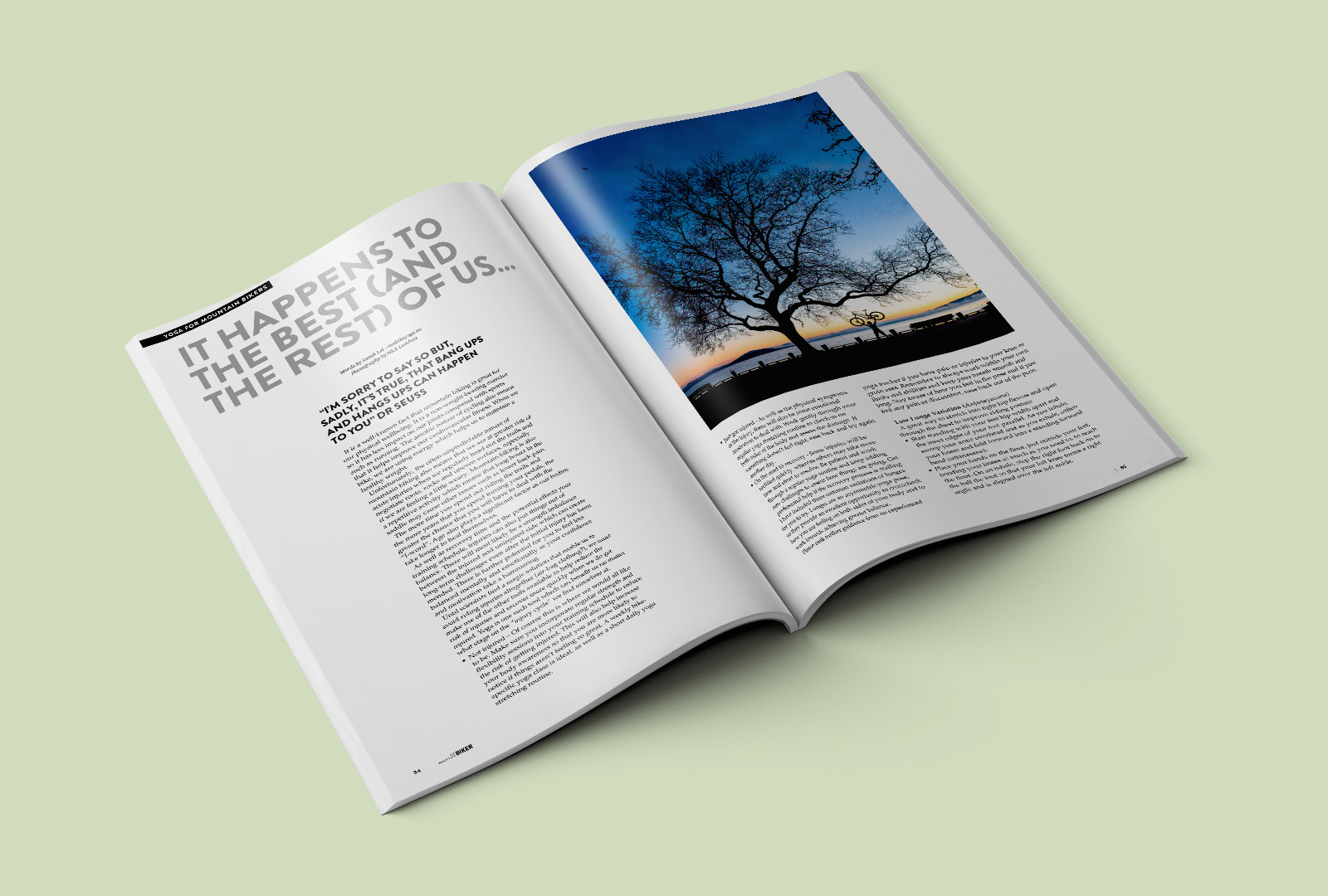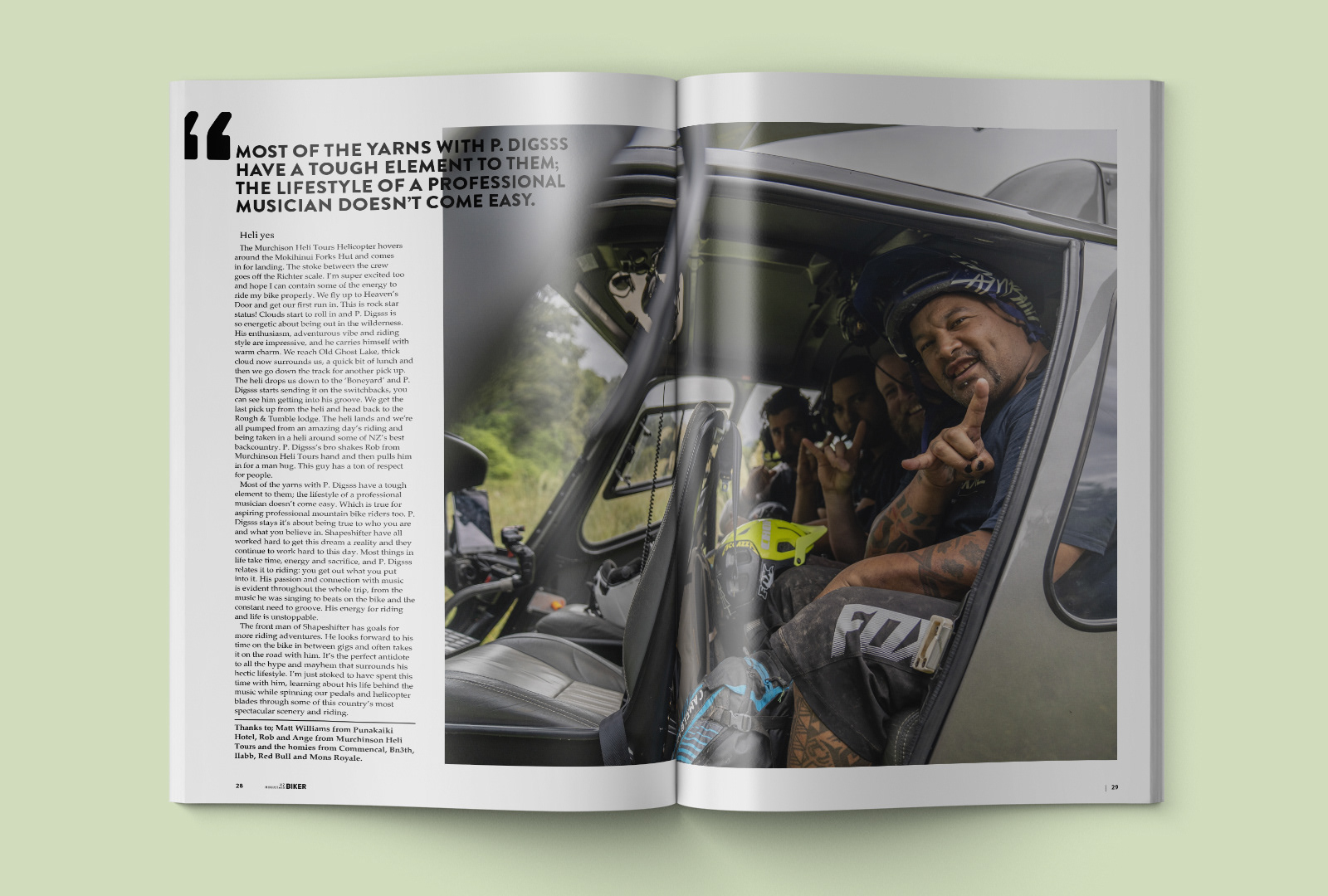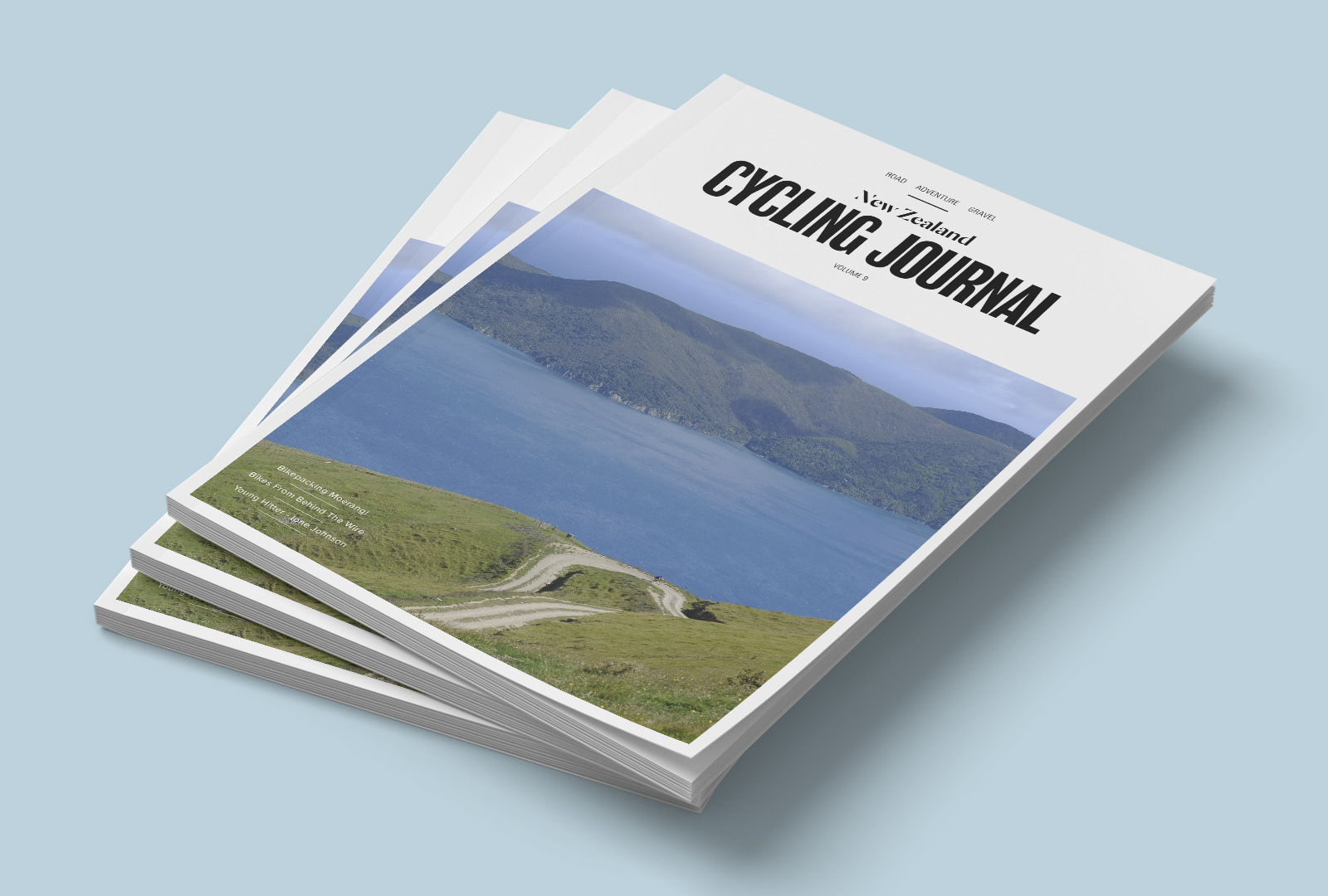 Even more satisfying than creating layouts for magazine publications is when photos I've taken are used as well, as in the case of the cover of NZ Cycling Journal shown above.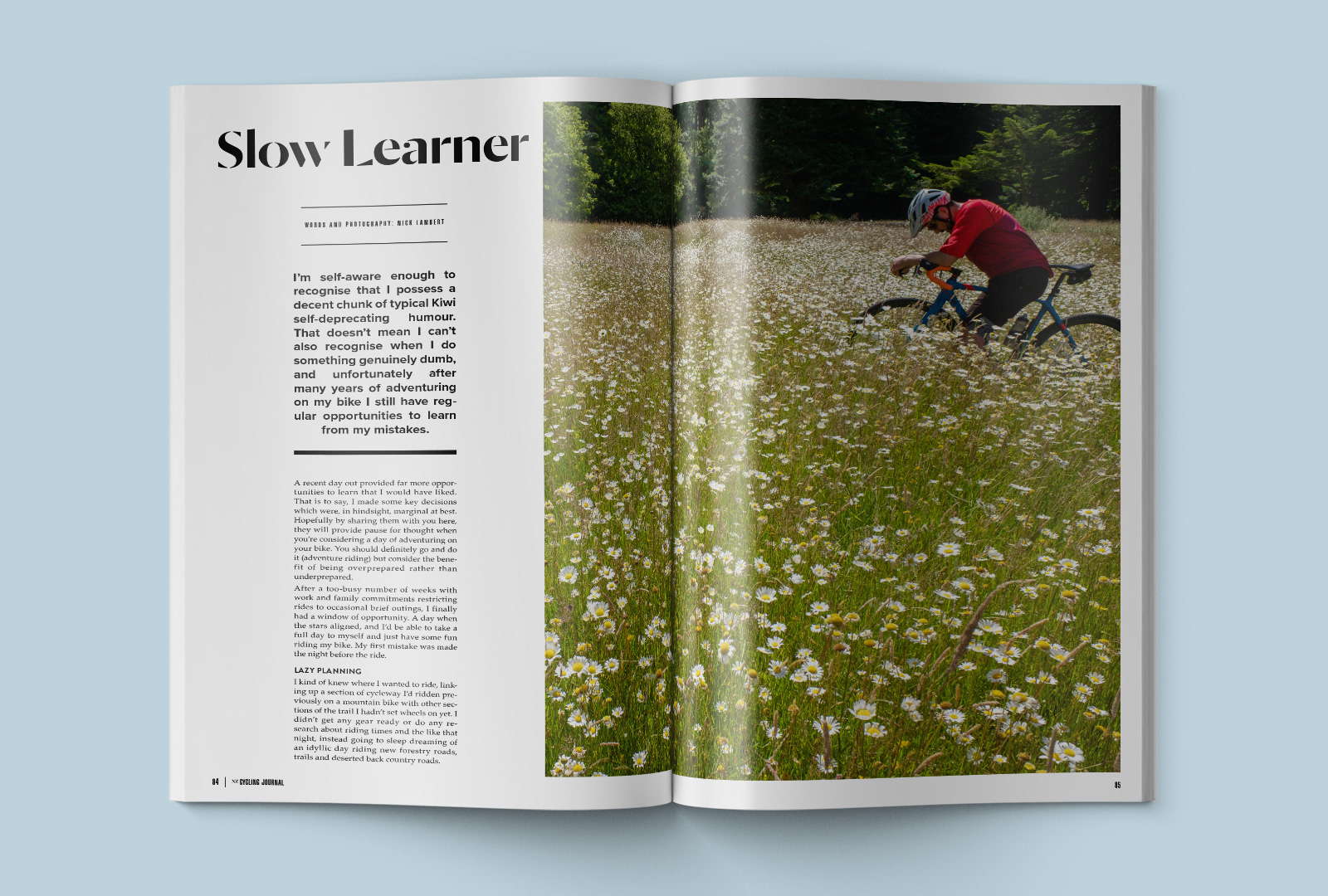 Or, even better, when I write the story, take the photos, and do the final layout design. With the ability to tune my creativity to different mediums, it's the ultimate satisfaction to tie multiple aspects together.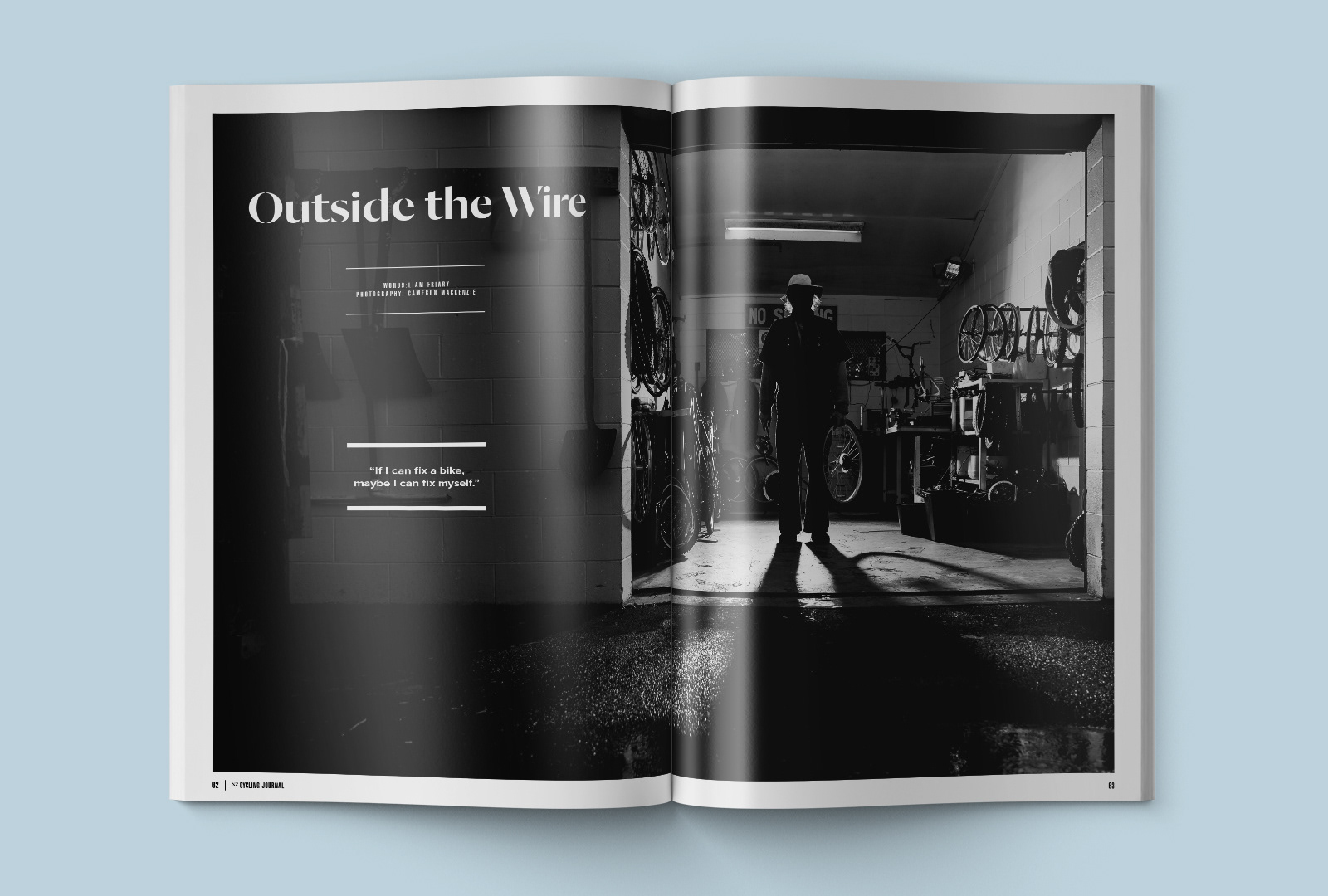 Sometimes the less obvious choices are the best - knowing when an unusual or dramatic image is appropriate to carry a suitable tone for the story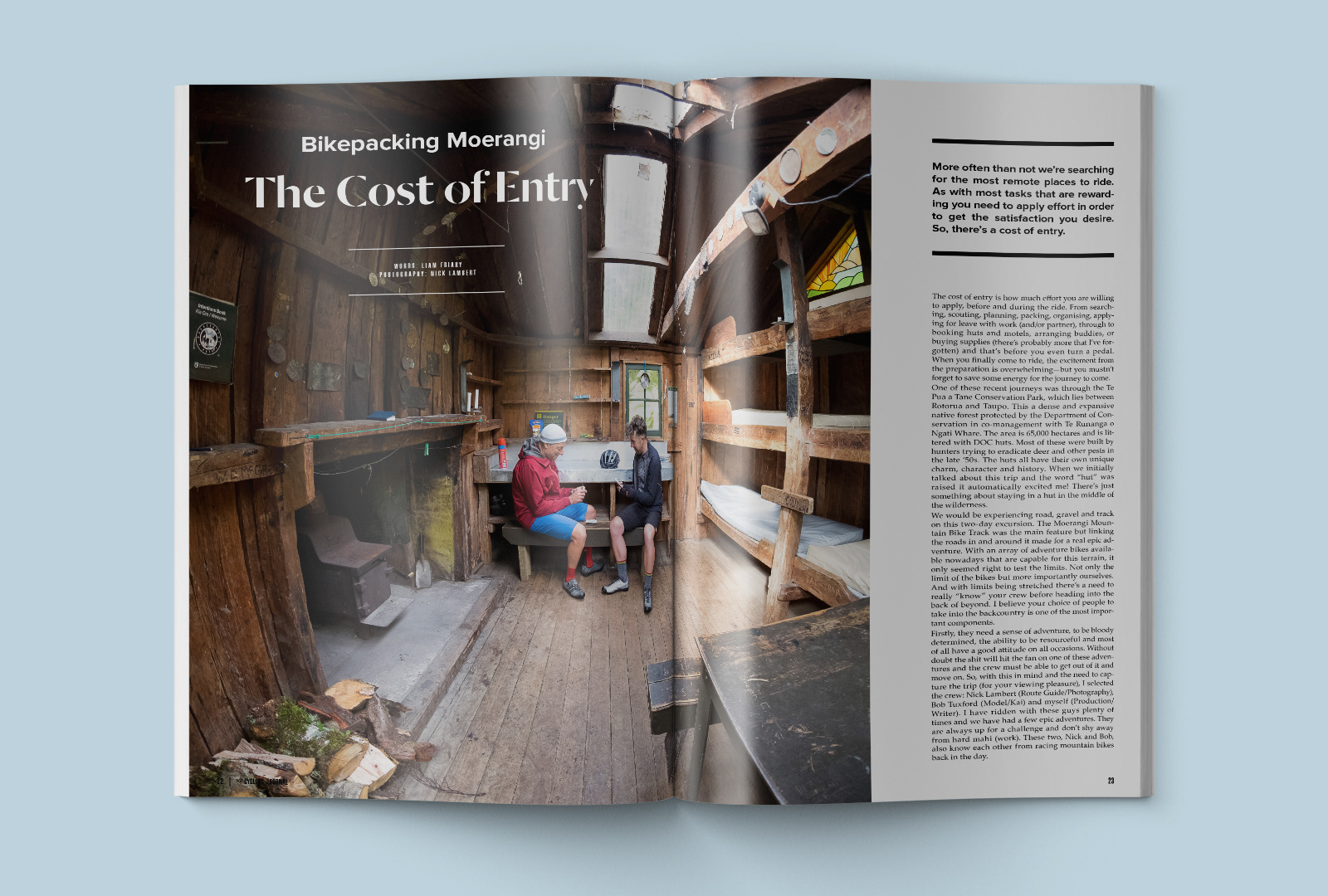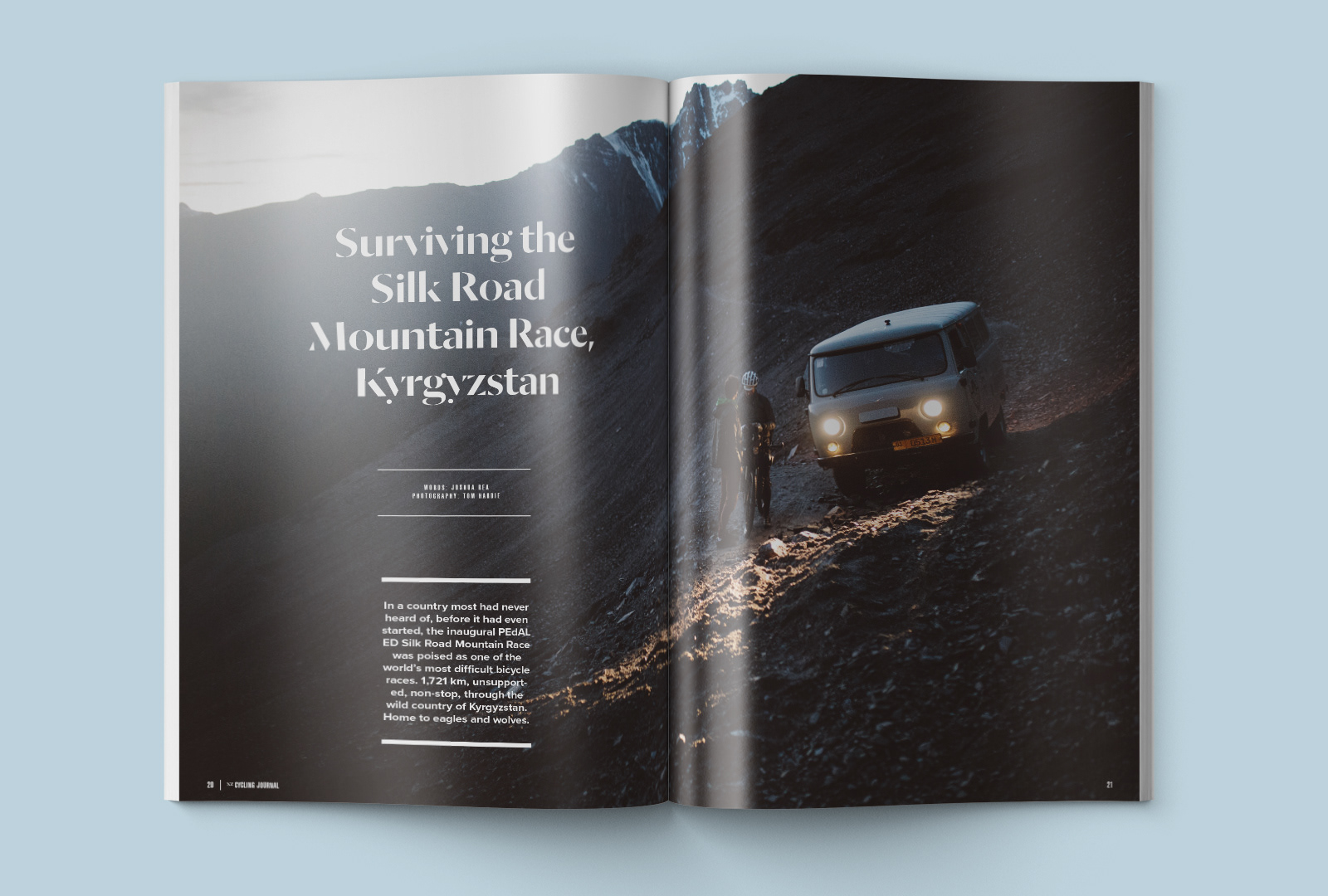 Although the subject may be lifestyle-related, that people are passionate about, sometimes the content is more on the pedestrian side. With a relatively high word count of technical-focused text it's important both to convey the brand's identity consistently, as well as maximising available imagery to ensure the overall style and tone is engaging for readers.